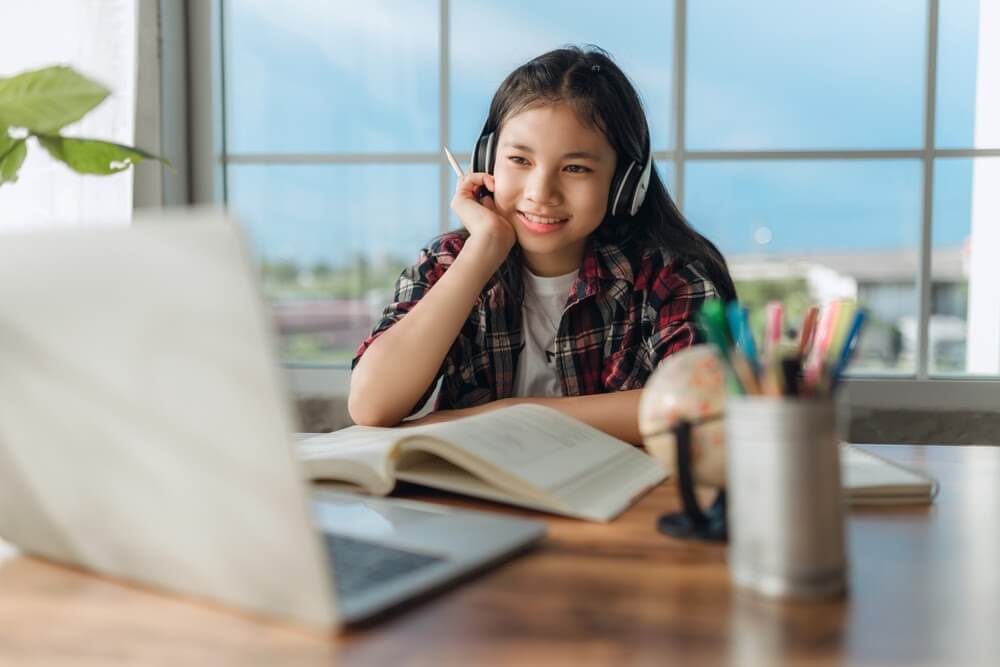 Singapore is unique among Asian countries because it uses English as the main medium of communication, education, and business. Despite having a diverse cultural population of Singaporean Chinese, Malays, and Indians, English is spoken and used everywhere while their mother tongues are used mostly in secondary roles.
It is therefore somewhat ironic that many younger Singaporeans find it difficult to answer their English tests and exams. Many Singaporean children find it hard to keep up with their English subject and its lessons. Perhaps, one reason is that many speak a pidgin dialect called "Singlish," a mixture of English and Chinese. Because of these difficulties, many parents turn to English tuition in Singapore for their children.
What are the common mistakes made in English written exams?
Content and logic
A common mistake made by students that earn them fewer marks is that their written content doesn't fulfil the requirements of the test or exam instructions. Students need to read and follow all instructions carefully in exams. Follow all instructions point by point without changing the order. In connection with this mistake is changing the topic. Missing one point or if the content is shorter than the word limit, you will get fewer marks. The quality of any argument should be flawless, well-explained, exemplified, and justified.
Form and style
The content you write in exams needs to have the appropriate form, of course, depending on its type. It should be divided into paragraphs and have the appropriate expressions that start and end each paragraph. Most tests and exams require a formal style of writing that should be characterised by specific elements like linking devices, lack of contractions, impersonal forms, passive voice, and the like. For instance, avoid using the first and second-person points of view.
Grammatical accuracy and choice of vocabulary
Grammatical correctness seems to be one of the most serious challenges in writing for many students, and also the main reason for failing a test or exam. Part of the problem is the lack of self-editing before passing a paper. Most often, students are glad to just finish a paper and don't spend time double-checking before handing the paper in.
Panicking
This may sound weird to some, but many students feel anxiety or panic when faced with an exam paper that requires them to write paragraphs of answers. Some students are even tempted to leave halfway through the exam because they can't think of anything else to write. This is a disaster waiting that will earn no marks at all.
Regurgitating your teacher's or a book's definitions
It is important to write and express answers in an exam in your own words. This shows that you understand the lessons and can put together a coherent argument based on the lessons. Learning what the teacher or book says word for word and repeating them is a sign that you have not really understood, and this will show. Examiners want to see that you understand a topic or lesson and can think or discuss around it.
The importance of hiring an English tutor from FamilyTutor
FamilyTutor understands the difficulties of learning and mastering a second language. This is something of an irony that English – being a second language – is the main medium in Singapore rather than the mother tongues. This is the reason why we provide only qualified and experienced English home tutors who are MOE and NIE trained, and with an extensive experience base. This is regardless of whether they are full-time or part-time tutors.
Our recommended tutors can help your child learn at their own pace and develop skills in writing, speaking, and listening, all done while focusing on your child's learning strengths and correcting weaknesses that may hamper learning.
Getting an English tutor in Singapore with experience means getting high-quality tuition that will greatly assist your child in practising writing and speaking fluently in English. All this will eventually bear fruition as the child's English academic marks and grades improve.
One-to-one tuition can help your child develop basic good vocabulary and mastery of spelling to ensure a strong foundation in grammar and vocabulary that goes beyond the "Singlish" they commonly use.
Since all tutoring is done at home within an agreed schedule, both parents and children will feel safe and relaxed in their convenient area of the home. And most tutors, having extensive experience, have access to various study guides and practice exercises, tests, and papers that they can use for the tutorial sessions. These tutors also have a collection of their own English summary notes that they can share with your child.
There are so many reasons to get an English family tutor only from FamilyTutor, one of which is that we are the number one English home tuition agency in Singapore.